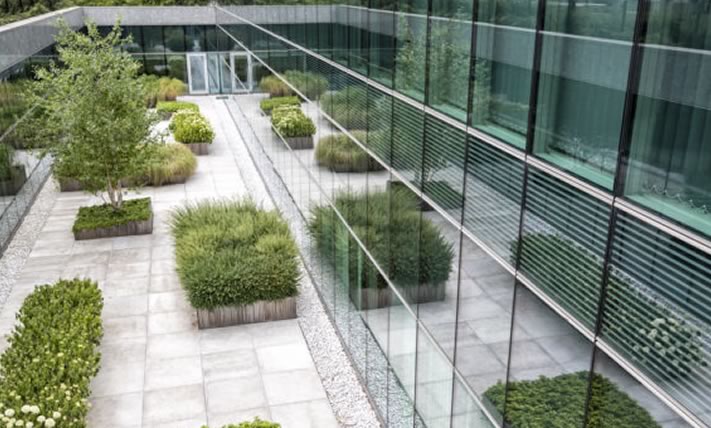 Collaboration between Nazca and Touring Club for Facility Management
Nazca announces a new collaboration with Touring Club, for the supply of Facility Management services at its headquarters in Milan.
THE CLIENT:
Italian non-profit association Touring Club, which has been working in the field of tourism, culture and environment for over a century.
SUBJECT OF THE CONTRACT:
Nazca, starting with the implementation of the contract on Juanuary 1st 2016, will be in charge of supervising and supplying facility management services at the Touring Club Headquarters in Milan.
SERVICES SUPPLIED:
– Management and maintenance of technologic systems
– Pest control
– Green areas
– Waste disposal
REFERENCE MARKET:
Corporate Buildings
PROPERTIES MANAGED:
Milan headquarters: total area of 4.000 square meters