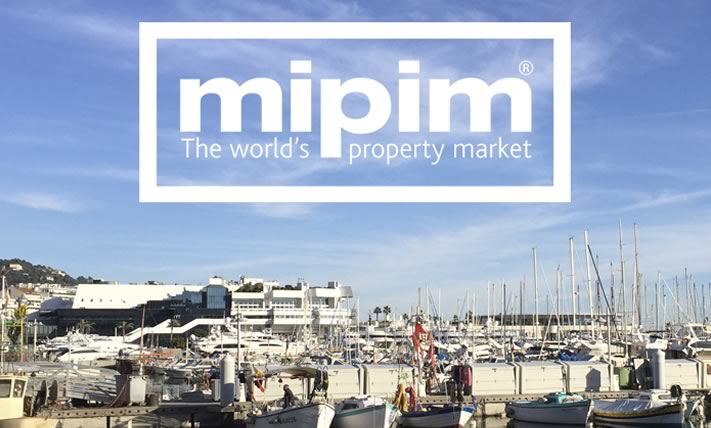 Mipim 2016
Nazca will be at MIPIM from March 16th to 18th. MIPIM is the international exhibition that bring together at Cannes the most influent leaders in the real estate business on an international level.
Nazca has been on the market since 1993 as a strategic partner able to offer, with direct staff across the country, a plan of integrated services including facility and property management and ICT solutions. These are all highly technological and innovative and are tailored to the client's specific needs.
Nazca's property management department deals with all ordinary phases of property management. They integrate them with advance IT systems to provide the property or the asset manager with the tools to make the best strategic decisions.
• Optimization of profitability and reduction of vacancy
• Optimization of costs and energy efficiency
• Constant monitoring and advanced reporting
View our dedicated brochure: Nazca Property Management
The power of the 'Nazca WFM' software on your smartphone or tablet
01.07.2016
Nazca is an Italian group which has been working for over 20 years as a 360° partner in Facility Management, Property Management, Energy Management and ICTsolutions. Its strength are its expertise and innovation.
Nazca has developed its own "Nazca Work Force Management" software. This is an online integrated and multi-device platform that uses cutting edge technology to access business-critical content wherever and whenever it may be needed.
– Web-based platform in total outsourcing
– Data administration in cloud
– Availability on mobile devices through the 'Nazca WFM' App, available on Android and Apple IOS.
– Internet of things: computerized monitoring and management of spaces and systems both on location and remotely
– Safe and reliable solutions with remote control of devices
– Integration with pre-existing management systems (SAP,CRM, etc.).
Why choose the Nazca WFM software:
– Centralised management of properties, systems, supply networks and operative staff, with an integrated document management system
– Boost of company performance and reduction of technical and maintenance costs
– Optimised processes and coordination of internal and external resources
– Fast and good decision-making through immediate sharing of information
– Real time monitoring through an advanced KPI system
Our clients belong to the following sectors:
Telco, Banking, GDO, Fashion, Eyewear, Food & Beverage, Consulting, Health Care, Automotive, Electronics, Logistics, Air Conditioning
For further information: http://nwfm.grupponazca.com/